How To Apply - Post-Masters Certificate
Application Period
Post Master's Program
Fall Start: September 1 - April 1
Spring Start: September 1 - November 1
To be considered for admission for the appropriate term, all application documents must be submitted before the application deadline.
Only nurse practitioners seeking a second certification and who meet all pre-requisites may start in the spring. Please call the College of Nursing at 315 464-4276 for information.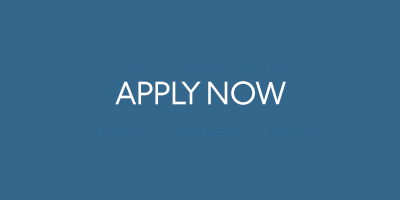 How To Apply
Complete the SUNY Upstate application

Submit the College

of Nursing

application. The cost of this application is $65. All prerequisite courses must be completed before the start of classes, but need not be completed at the time the application is submitted. List on the application all the classes you are currently taking and/or plan to take prior to entry into the program. PLEASE NOTE: this application does NOT offer spell check.
Submit Three Letters of Recommendation

Letters should come from faculty members, managers/supervisors, and/or an advanced practice nurse who can judge your potential for graduate study. One letter must be from someone able to evaluate your clinical experience. Applicants will submit their reference's information when filling out their application for admission. Upon submission of the application, the references will receive instructions on how to submit them through MyUpstate.
Submit Official Transcripts

Applicants are required to submit official transcripts from every college attended or every college they have received credit from. Applicants should e-mail grade updates to apply@upstate.edu at the end of the fall semester.

If your college transcripts are not in English, or it is not in the same grading system as the United States, you will need to get a translation and a course-by-course educational credential evaluation completed by an approved agency.



SUNY Upstate Medical University alumni or current students are not required to submit transcripts unless any courses have been completed at another college since the time of your original application. For more information on how to apply, please e-mail

admiss@upstate.edu
All official transcripts are to be sent to the Admissions & Financial Aid Office at the address below. 
Submit copies of your RN License & CPR Certification: Copies of your current RN license and current CPR certification must be presented prior to matriculation.
SUNY Upstate Medical University
Admissions and Financial Aid
766 Irving Ave.
1213 Weiskotten Hall
Syracuse, NY 13210
You will be notified of a decision soon after the Admissions Committee reviews your completed application.
Once accepted, you must send a $150 deposit to reserve your place in the entering class. This deposit will be deducted from your first semester tuition. All acceptances are contingent upon satisfactory completion of any college course work in progress.