Application Period
Fall Application Period:
September 1st - June 1st
All documents must be submitted by June 1st
Spring Application Period:
September 1st - November 1st
All documents must be submitted by November 1st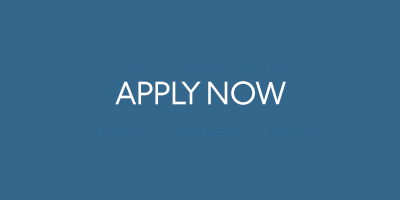 Doctor of Nursing Practice applicants must submit both NursingCAS Application and Upstate's Secondary Application:
Apply Online Through NursingCAS - Completion of the Centralized Application Service for Nursing Programs (NursingCAS).  The CAS process will talk you through how to go about collecting the following:


Curriculum Vitae
Official Transcripts from all colleges attended.
Three letters of recommendation, at least one should be from a doctorally prepared person. 
RN License: Copy of your current RN license from the state in which clinical hours will be completed

APRN must have current National Board Certification in their designated specialty: Family NP (FNP), Family Psychiatric Mental Health NP (FPMHNP), Pediatrics NP (PNP) or Clinical Nurse Specialists (CNS). 
Upstate's Secondary Application - Once Upstate receives your application from NursingCAS, a link to our Secondary Application will be e-mailed to you. The Secondary Application must be submitted online to Upstate Medical University along with a $65 application fee within 6 weeks after the NursingCAS deadline.


Writing Sample – Essay guidelines are included in the Supplemental Application. You will describe your population of interest and a potential health care issue that you plan to focus on as your identified topic in the Doctor of Nursing Practice program. Include relevancy of the issue and the role of the DNP graduate in leading practice change (500 to 1,000 words).

Selected applicants will have a virtual interview with two faculty members from the College of Nursing. 
You will be notified of a decision soon after the Admissions Committee reviews your completed application.
Once accepted, you must send a $150 deposit to reserve your place in the entering class. This deposit will be deducted from your first semester tuition.