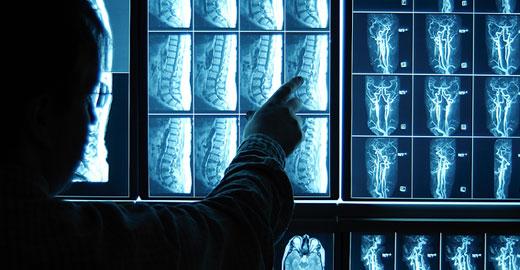 Medical Imaging Services
Upstate Community Hospital
4900 Broad Road
Syracuse, NY 13215
Google Maps & Directions
Phone:
315 492-5526
Fax:
315 492-5672
Medical Imaging Services provides critical diagnostic and therapeutic services to inpatients, outpatients and emergency services patients of all ages.
Our Board certified radiologists provide timely interpretation of all imaging exams. Upstate Community Hospital physicians have access to electronic and digital images through the physician Portal. Images complete with exam timeline information and results are readily available via Internet from inside and outside the hospital. Physician access to electronic imaging exams facilitates referring physician/radiologist consultation without delay for film retrieval and real time image review during patient consult. These services help us provide you with exceptional care and help us communicate with effectively with your provider.
Appointments
To schedule an appointment, call Patient Access Scheduling at 315-492-5702.
Hours of operation: Weekdays 7:30 a.m. to 5 p.m. daily


The Medical Imaging Department is open for emergency services at all times.
Services that the department provides include:
Comprehensive Breast Imaging
Computed Tomography (CT)
Diagnostic Radiology
Interventional Radiology
Nuclear Medicine
Ultrasound
Bone Densitometry
MRI