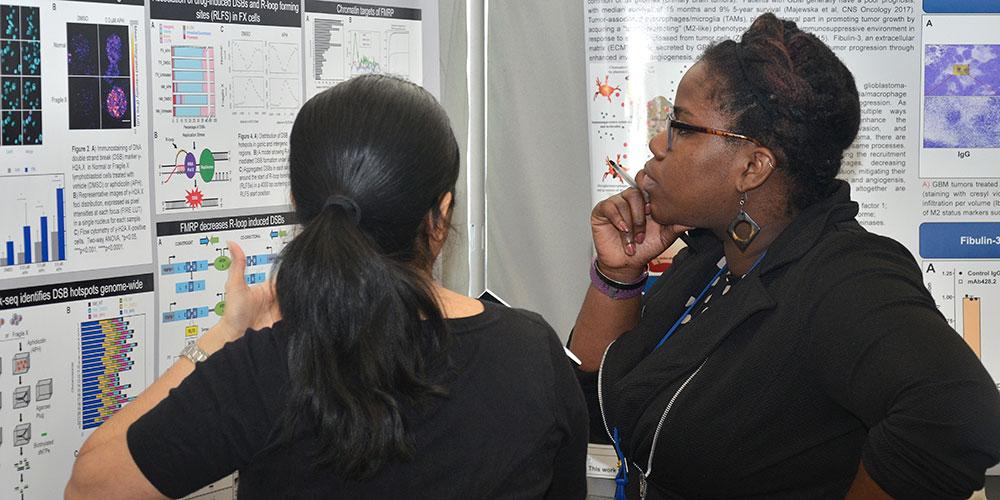 Introduction to Summer Research
Wednesday, June 24, 2020
12:00 PM - 1:00 PM
Join Dr. Dimitra Bourboulia, The Office of Research for Medical Students, for a summer research orientation on June 24th at 12 PM. The objective of this webinar is to discuss your current research status and to discuss additional upcoming summer webinars: preparing and presenting your summer research, research statistics, that will be useful to you as you progress both throughout your research this summer and your career.

We will also address research topics including compliance, preparing and presenting a research report and poster, and follow with a question and answer session.

This webinar is intended for both summer research Fellows, as well as any other students conducting summer research as the information will be relevant to anyone doing research.