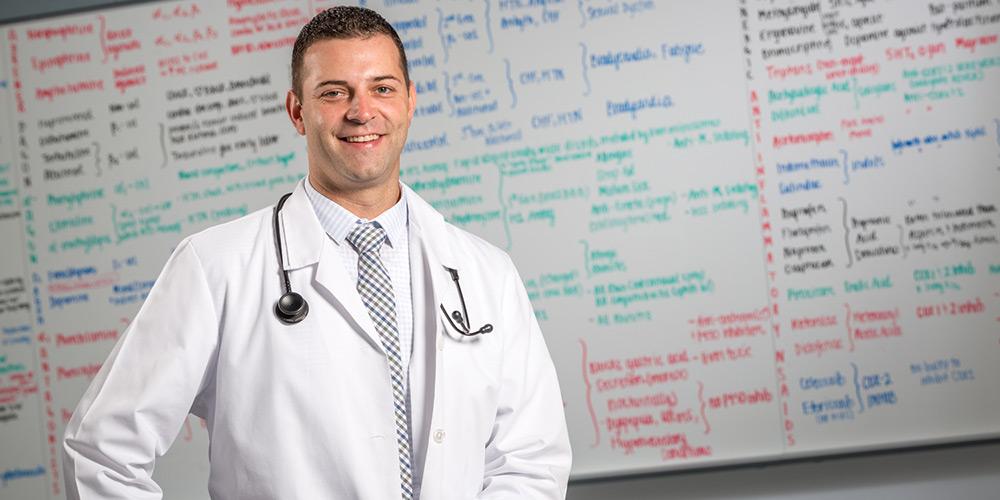 Our nationally recognized faculty received their medical training at some of the nation's most prestigious medical schools, residency and fellowship programs. Nearly all have subspecialty expertise.
Students in the College of Medicine routinely praise our faculty members for their compassion as well as their knowledge.
There are more than 450 full-time faculty in the College of Medicine, along with more than 200 part-time and nearly 2,000 volunteer faculty.