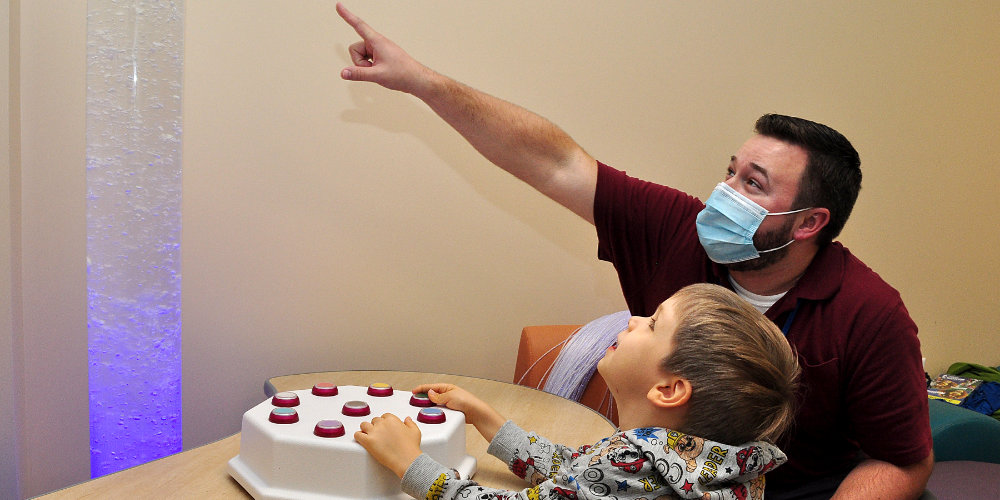 Developmental Disabilities
Description of research: Developmental disabilities are a broad category of conditions that are associated with impaired physical, language, cognitive, and/or behavioral development. Individuals with developmental disabilities may require specialized support to achieve positive clinical outcomes.
Faculty within Behavior Analysis Studies collaborate with faculty in
Physical Therapy to identify developmental phenotypes within the first year of life that are predictive of autism spectrum disorder
Pediatrics to develop effective and efficient treatment protocols for individuals who display challenging behavior during hospitalization, and
Neuroscience and Physiology to better understand behavioral changes that accompany developmental disabilities like autism.
Relevant papers
None published yet
Relevant Faculty
Christina Alaimo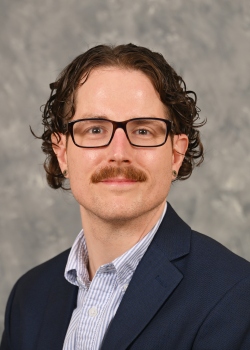 Andrew Craig

Anne Reagan

Henry Roane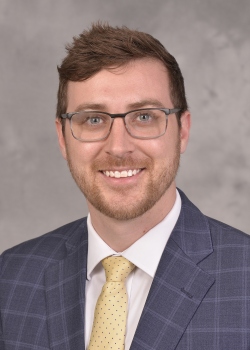 William Sullivan

Erin Wentz
Jazon Zeleny