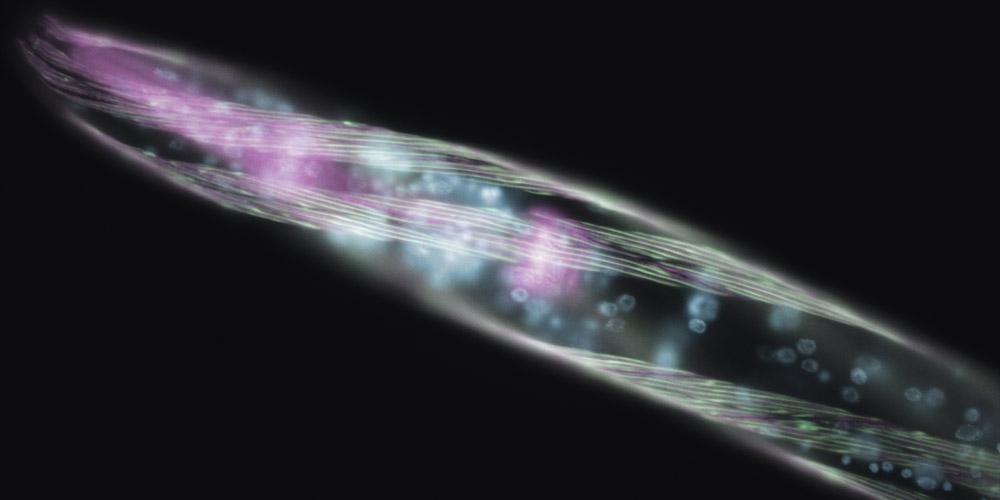 Cell and Developmental Biology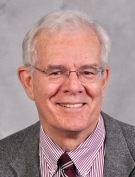 Joseph W. Sanger, PhD
Chair
Our research explores the molecular and biochemical mechanisms of cellular function and development. Students and faculty use a variety of research methods including sophisticated light microscopy, electron microscopy, tissue culture, stereotactic surgery, flow cytometry and a complete range of molecular and biochemical techniques.
Our educational programs serve both the medical educational curriculum for the medical degree, and graduate education leading to a doctoral degree in Cell and Developmental Biology. With our strong relationship with other departments within the medical school, and with Syracuse University, we offer a wide range of educational and research opportunities to fit student research interests.
NEW! We are seeking new faculty!
Seminars
Contact Us
Cell and Developmental Biology
Weiskotten Hall
Rm. 1135,
766 Irving Avenue
Syracuse, NY 13210
Map & directions
Phone:
315 464-5120
Name:
Joseph W Sanger, PhD, Chair