Current Template
Our current and most widely used template is the Otter template see here. This covers the majority of our pages that are not a part of a Hospital or a Major Center.
For that template see below.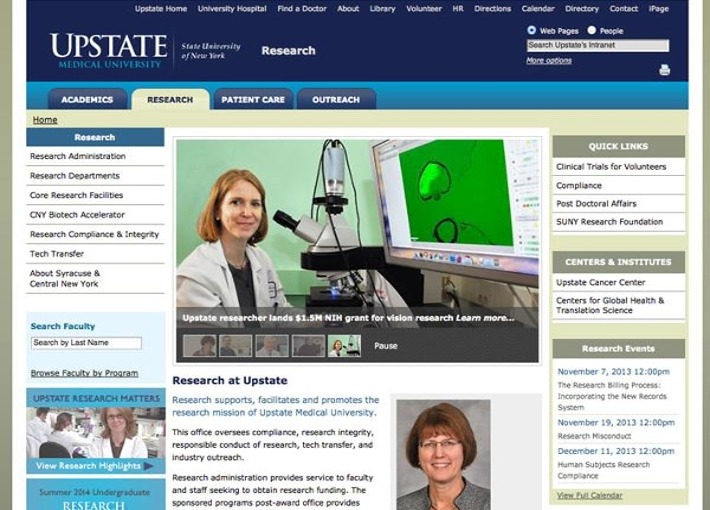 ---
Current Hospital Template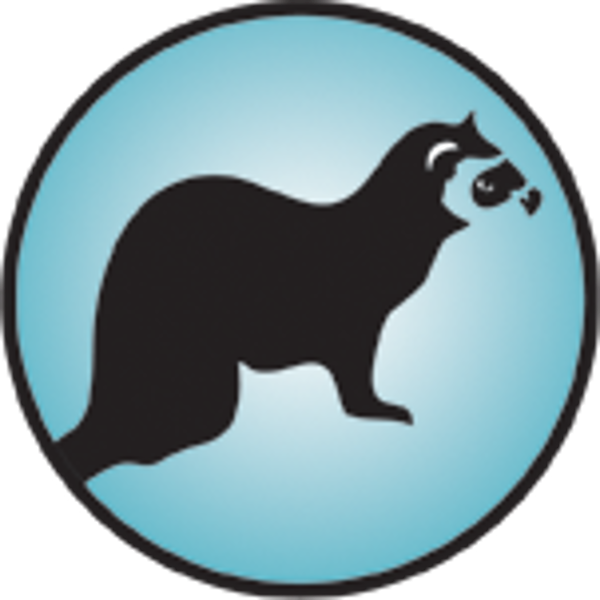 We use a slightly different template for each of the Hospitals and major treatment centers, such as the new Cancer Center web site. These have a different color scheme and some changes in the placement of items on the page. This template is known as the Ferret template.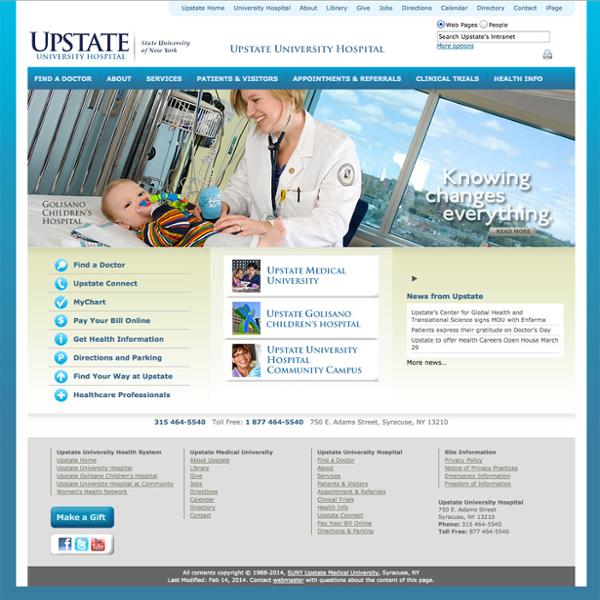 ---
Responsive Template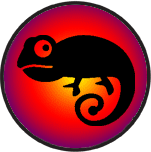 Our latest and craziest template is the Chameleon! This template is known as "responsive", meaning it responds to the device it is being viewed on. This is very helpful when viewing a site on a mobile device such as a phone or tablet. We are moving some of our highly viewed and important sites into this template.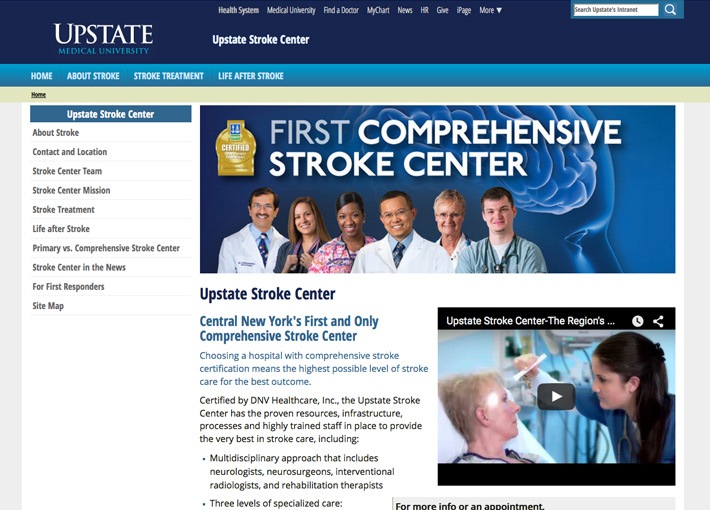 ---
Past Template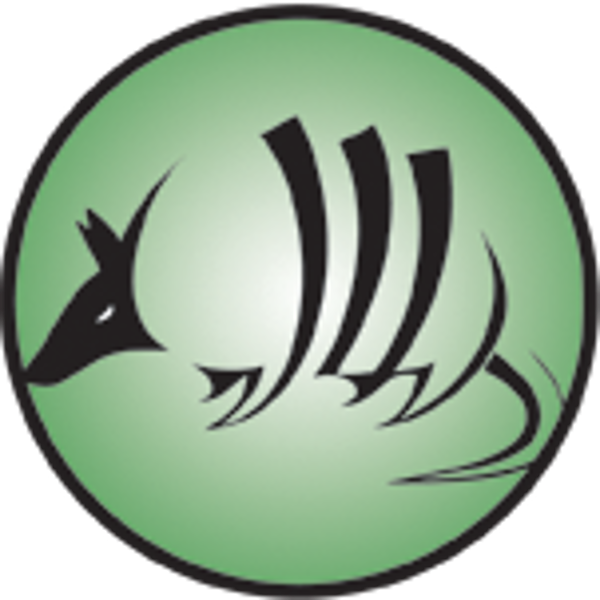 Our previous template is named Armadillo. There are still a few sites left using this template and over time this will eventually go the way of the Platypus (see below).
---
Oldest Template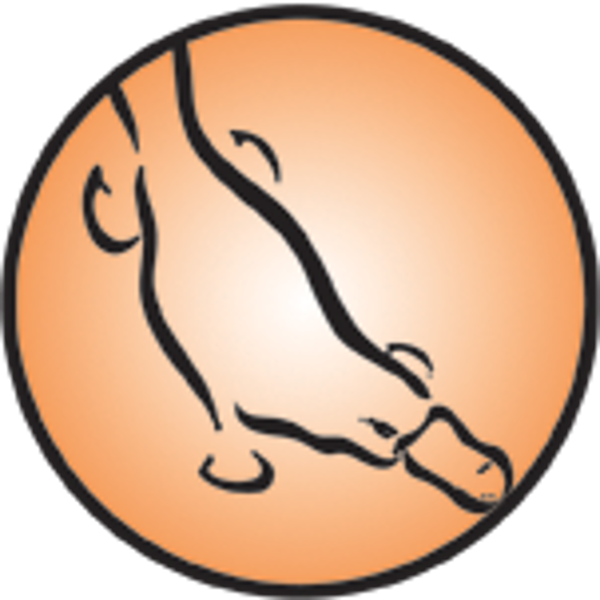 The template below, the Platypus, is the very oldest template that is still in use. We are working to update any sites that have the Platypus template, if you see one, please bring it to our attention! With more than 80,000 pages of content, we can't always find every page that needs updating.