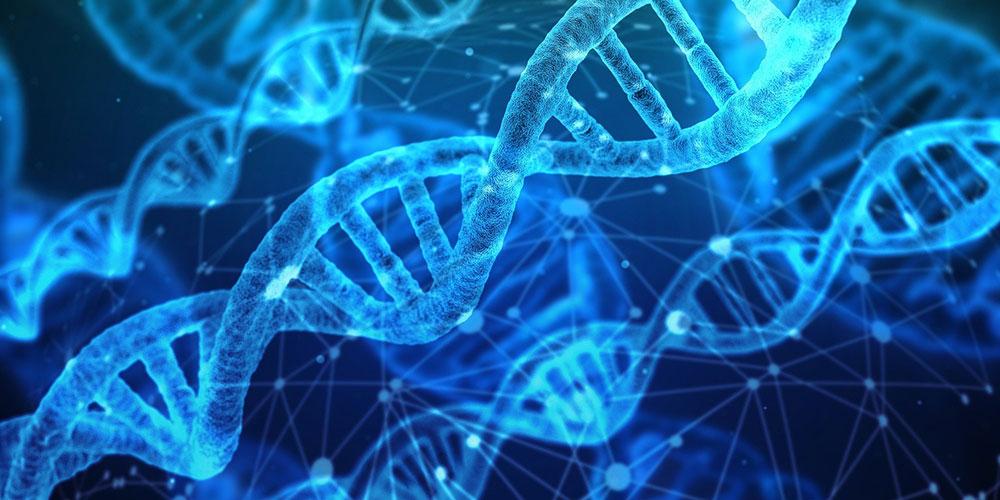 Most cancers are not hereditary. However, if you or your doctor think you are at risk for hereditary cancer(s), you may wish to consider genetic counseling.
Genetic counseling for cancer risk provides:
Detailed analysis of your personal and family medical history to assess risk of hereditary cancer, including 3-generation pedigree and ages of onset of any cancers.
Discussion of which genetic testing options may be considered.
Explanation of genetic testing and discussion about benefits, risks and limitations of testing.
Coordination of genetic testing, if this is chosen.
Interpretation of genetic test results, including discussion of what results mean for you and your family.
A detailed visit letter summarizing the information discussed and recommendations for cancer surveillance and prevention.
Who can consider cancer genetic counseling?
If you have a personal or family history of at least one of the following, genetic counseling may be considered. Please note that this provides examples and does not include all indications for cancer genetic counseling. It is important that you review your family history with your doctor.
A person with a cancer diagnosis at an earlier than usual age, such as breast, colon or uterine cancer under age 50.
A person with more than one new tumor. This includes someone with bilateral cancer of paired organs such as cancer in both breasts or both kidneys, or a person with more than one type of cancer.
A person with certain cancers, such as ovarian cancer, male breast cancer, medullary thyroid cancer, or a person with other rare or certain type of tumor.
A person with excessive colon polyps.
A family history of multiple relatives with a similar type of cancer.
A combination of certain cancers in the family history which may be suggestive of an inherited cancer gene. This is not always obvious and should be discussed with your physician.
A known inherited cancer risk gene alteration (mutation) in the family.
A person who has concerns about the possibility of hereditary cancer risk.
Genetic Counselor
Genetic counseling for patients seen at the Upstate Cancer Center is provided by: