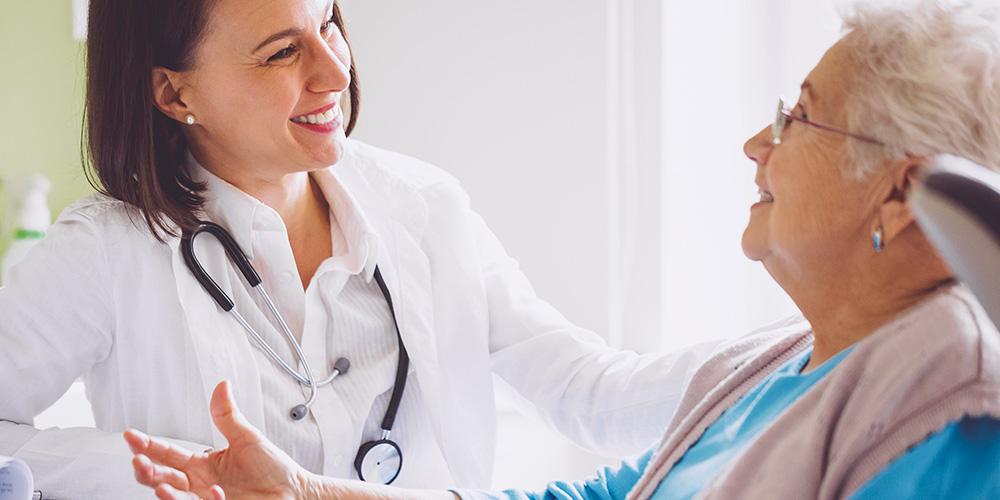 Expand all
How can I make a new patient appointment?
Please have your doctor's office call our office to arrange a consultation appointment with one of our doctors.
Do you take my insurance?
We participate with many insurance plans, but you should contact your insurance company to find out if you are covered to see our doctors.
What should I bring to my first appointment?
Please bring the following items:
Insurance Cards
Copays (we accept Mastercard and Visa)
List of your medications
Names and phone numbers of all doctors who are currently treating you
List of your medical problems and prior surgeries
Health care proxy and living will
Pharmacy name and phone number