Spotlight Entertainment Series
Spring 2020 Schedule

For more information on
any of the shows listed,
contact the
Office of Campus Activities
at 464-5618 or by email at
campact@upstate.edu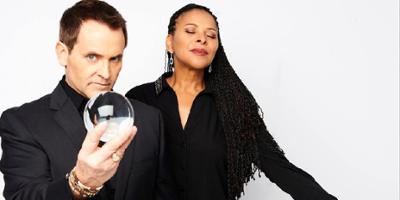 The Evasons
Friday, January 24
5:30pm • CAB Lobby
The mind reading duo has performed in over 35 countries across the globe and made numerous TV appearances on major networks like NBC, FOX, CBS, CW Network, Discovery Channel and Amazon Prime. They've performed at the World-Famous Magic Castle in Hollywood and at the Great American Comedy Festival in the Johnny Carson Theater. The Psychic Entertainers Association gave them its most prestigious award for distinguished professionalism. They were also the first recipients of "The Mentalism Award" from the Milbourne Christopher Foundation and the only mentalists ever to receive the "SARMOTI Award" which legendary magicians Siegfried and Roy present to their favorite act in Las Vegas.
Sung Beats 
Tuesday, February 18
7:00pm • CAB West Lounge

Sung Beats is most known for winning the 2014 Grand Finale of "Amateur Night at the Apollo" at the historic and World-Famous Apollo Theater in Harlem, NY. He is also the 1st place winner of "Kollaboration Star 2014," the nation's premiere Asian American talent competition. Sung has competed in beatbox competitions at the highest levels both nationally and abroad, and has even represented the United States at the 2015 Grand Beatbox Battle in Switzerland.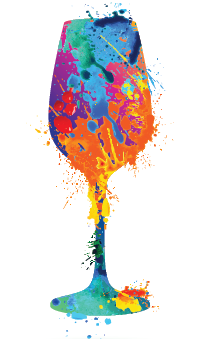 Paint and Sip Night
Friday, February 28
7:00pm - 9:00pm
Painting with a Twist - 3179 Erie Blvd. E, Suite 131
Enjoy a social evening of fun, painting, and beverages! Come and paint your masterpiece. No experience necessary! BYOB beer/wine/cider or purchase at the location.
$20 - Students
$30 - CAB Members (Available beginning February 17)
$35 - General Rate (Available beginning February 17)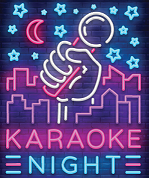 Karaoke Night
Friday, March 20
8:00pm - Midnight
Dolce Vita Bar + Kitchen
Come and sing along to your favorite tunes at this free event! Food and drinks available for purchase.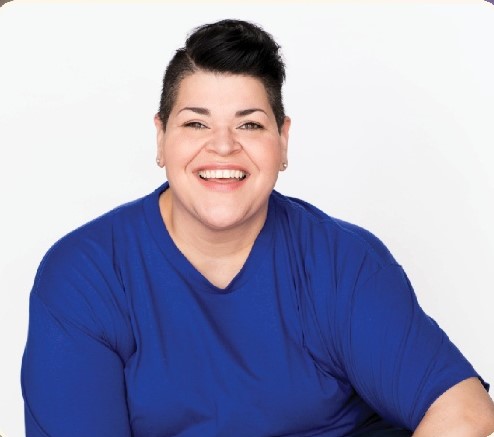 Jen Kober
Thursday, March 26
5:30pm • CAB Lobby
Her hard-hitting hour is phenomenally funny as Kober commands the stage and dares you not to laugh. Jen was the 2017 Winner of NPR's Snap Judgement Comedic Performance of the Year for her Girl Scout Cookie Caper story which went viral upon its release earlier that year. Kober received the 2018 Comedic Performance of the Year for her latest story titled How I was Saved By Waffles..