Winter/Spring 2019 Schedule

CAB Lobby
Happy Hour
Begins at 5:30 pm
Comedy Performance
at 6:15 pm
Admission: $5.00
Wings, Pizza, Nachos,
Beer and Wine
Available for Purchase -
Soda and Popcorn FREE!
I.D. Required to Purchase
Beverages
Open to all Members of
the Upstate Medical
University Community,
Families and Friends
Entertainment is
Inappropriate for Children
Under 18 Years of Age
For information on
all programs, contact the
Office of Campus Activities
at 315 464-5618
or by e-mail at:
campact@upstate.edu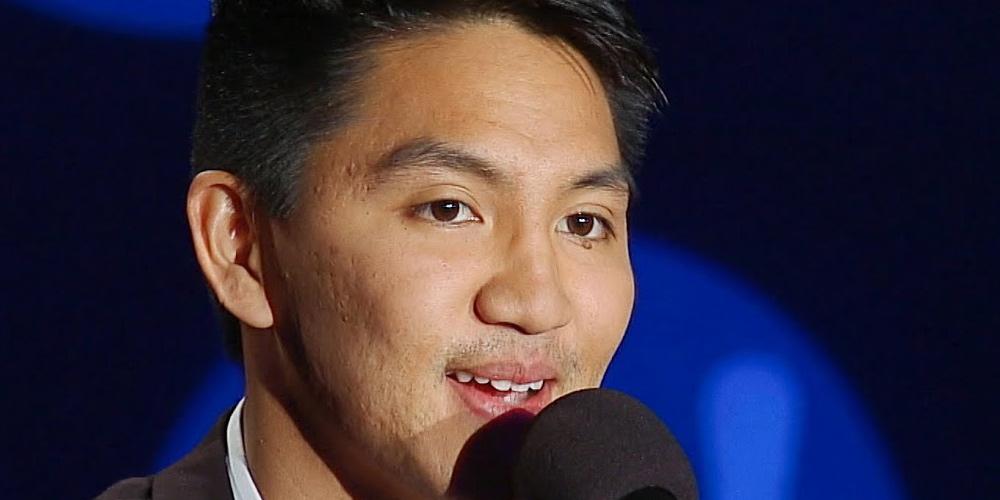 JR De Guzman
Friday, Feburary 8

JR De Guzman began performing comedy while working as a music teacher, which he quickly learned just meant teaching Taylor Swift songs to teenagers. He has entertained all over the world, having performed in Japan, Indonesia, Amsterdam, Canada, and countless other international shows. He recently gained notoriety winning the 13th Annual Standup NBC showcase & appearing with Kevin Hart on Comedy Central's "Hart of the City." And if you, like everyone, have a Netflix account, you can check out JR's debut quarter hour special, released Summer 2018.
Gibran Saleem
Friday, April 5

Born in North Carolina and raised in Virginia in a Pakistani household. Gibran is the only comedian to ever be selected, as a finalist for both the Stand-Up NBC and NBC Late Night program; where he was 1 of 6 individuals hand selected over 1,000 submissions. Gibran has been featured on MTV, TV Land, Popcorn Flix, PBS, CUNY TV, VOA, Elite Daily, and Cosmopolitan and performed his stand-up television debut on Gotham Comedy Live for AXS TV. He has been featured nationally in festivals across the country as well as winning 1st place in the Hoboken comedy festival.