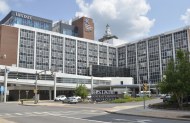 Clark Burn Treatment Center
Upstate University Hospital
Map & directions
Surgical Specialties Suite RM 222
750 East Adams Street, Syracuse, NY 13210
Phone:
315 464-1800
Fax:
315 464-2607
---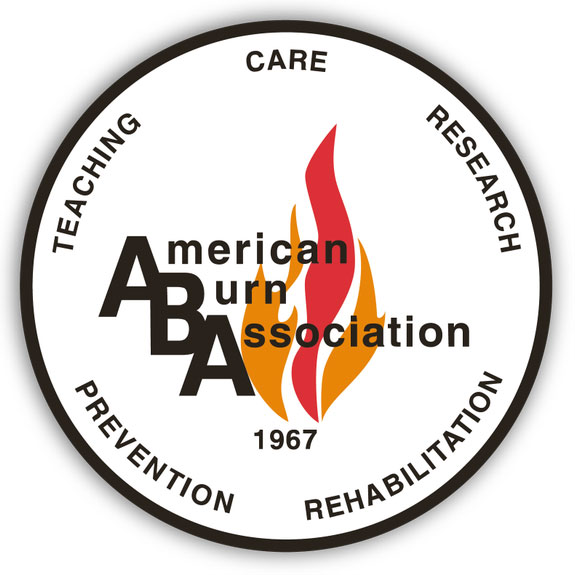 The Clark Burn Center is a six-bed adult Intensive Care Unit. Pediatric burn patients are cared for at the Golisano Children's hospital by both burn and pediatrics teams. The center is a regional referral center providing state-of-the-art burn care.
The Center serves over 37 counties from as far north as the St. Lawrence River to northern Pennsylvania, and from Rochester to Albany, including the northern areas of Pennsylvania and parts of Canada. The Center cares for both adult and pediatric patients in the inpatient and outpatient settings.
   American Burn Association Verification Distinction  
Our Mission
Our mission is to provide consistent and comprehensive care for the burn patient at the highest possible level of excellence.
We will serve as a resource center for both referring facilities and the community, providing outreach programs, continuing education, and ongoing research to maintain state-of-the-art care. Follow us on Instagram to learn more about our Outreach Events. To follow us on Instagram, click on the pink Instagram symbol on this page.
Donations
Support the Clark Burn Center by making your 100% tax-deductible gift today. 100% of donations go to Burn Prevention Outreach programs. https://www.upstatefoundation.org/Burn