The F. Sean Hodge Prize for Poetry in Medicine
Sean Hodge, MD, a graduate of SUNY Upstate Medical University who went on to establish a thriving otolaryngology practice, died an untimely death in 2017. A physician who loved the humanities, he read and wrote poetry and played music as complements to a busy physician's life. In his honor, his family and the Center for Bioethics and Humanities established this poetry prize, to encourage physicians and physicians-in-training to write poetry as one way of reflecting on and communicating their experiences. The inaugural winners of this prize are featured in this issue of The Healing Muse.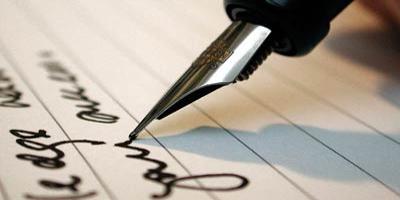 How to enter:  
Submit through The Healing Muse's Submittable website, healingmuse.submittable.com/submit
Indicate when asked that you are submitting for consideration for The Muse and the poetry prize
Confirm that you meet eligibility criteria
Limit of 5 poems/submitter
Submission deadline: April 15, 2023
Awards:  A $250 prize will be given in each of the two categories:
Current medical students, residents, and fellows
Physicians who have completed post-graduate training
Hodge Prize winners will be announced May 2023.  Winning poems will be published in the next volume of The Healing Muse.  All poems, whether or not they win a prize, will be considered for publication.