Annual Dearing Writing Award Competition
Dearing Writing Award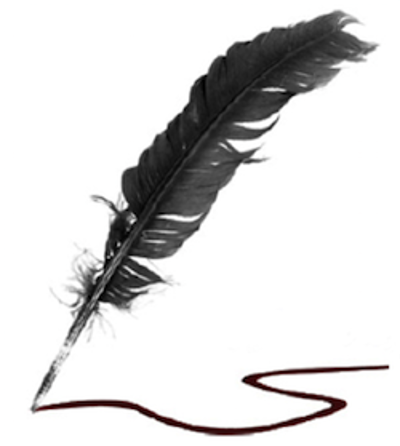 This award celebrates the connections between the healing sciences and creative arts. Established in 1985, the Dearing Writing Award is presented annually for the best essay, short story, or poem in two categories: student and faculty/employee. All submissions to the contest also receive consideration for publication in CBH's journal, The Healing Muse.
For further details and submission guidelines, click here.
For excerpts from past Dearing winners, click here.
Winners Through the Years
2018
Student (Poetry): Isaiah Buchanan, MD 2021; Natela Dushukyan, CGS 2018
Student (Essay/Prose):  Melanie Hundt, MD 2018 
Faculty/Employee (Poetry): DeAnna Gilson, IMT 
Faculty/Employee (Essay/Prose): Deborah Cloonan, Hematology/Oncology
2017 
Student (Poetry): Ben Casola; Jordana Gilman
Faculty/Employee (Poetry): Joan Cofrancesco; Pam Freeman
Faculty/Employee (Essay/Prose): Jim McKeever
2016 
Student (Poetry): Jordana Gilman; Kaitlin Kyi
Student (Essay/Prose): Brielle Stanton; Annette Liem
Faculty/Employee (Poetry): Ann S. Botash; Pam Freeman; James Dwyer
Faculty/Employee (Essay/Prose): Peter Cronkright; Emily Weston, RN
2015 
Student (Poetry): Kaitlin Kyi; Jordana Gilman; Brielle Stanton
Student (Essay/Prose): Kayla Jagoda; Travis Quinn; Alisa Anderson,
Faculty/Employee (Poetry): Pam Freeman; Joan Confrancesco
Faculty/Employee (Essay/Prose): James Knoll IV, MD; Katherine Robinson