36th Annual Dearing Writing Award Competition
Submission Guidelines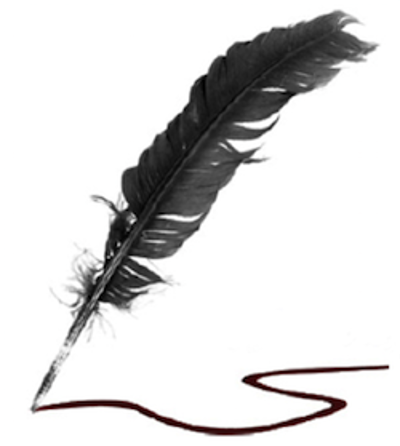 Open to Upstate students, faculty/employees only!
Submissions close:  March 13
Winners announced: April 5
Subject matter is open
LIMIT: 1 entry per person
Maximum 2,500 words, double-spaced for prose
Maximum 5 poems for poetry
Student winners receive cash awards
Faculty/staff receive gift certificates

Submit 2 copies, double-spaced; one copy has a title page with name, address and telephone number. Indicate college and class for students, department for faculty/employees. The second copy has title page only (no identifying information).
All submissions receive consideration for CBH's annual journal, The Healing Muse.
Please send submissions to Andrea Chiaravalloti, Center for Bioethics and Humanities, via email at chiaraan@upstate.edu.