The Healing Muse is the annual journal of literary and visual art published by SUNY Upstate Medical University's Center for Bioethics & Humanities. We welcome fiction, poetry, narratives, memoirs and visual art, particularly but not exclusively focusing on themes of medicine, illness, disability and healing.
The Healing Muse (Vol. 23)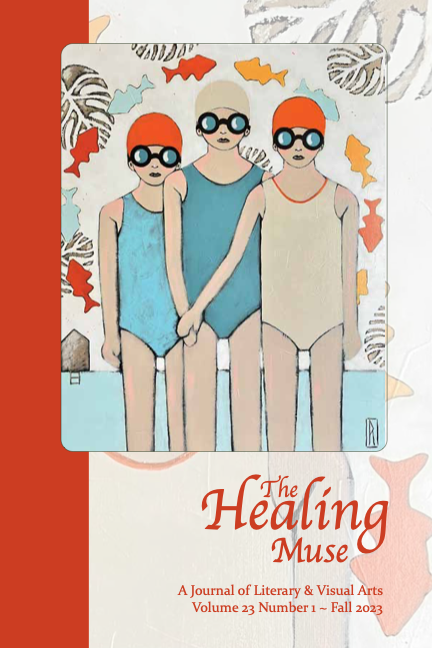 Introducing Volume 23 launched on October 25, 2023
to order your copy, contact our team at thehealingmuse@gmail.com
Cover art: Le Protecteur, by Raoul P. Brosseau
Announcing Round & Ripe & Wise!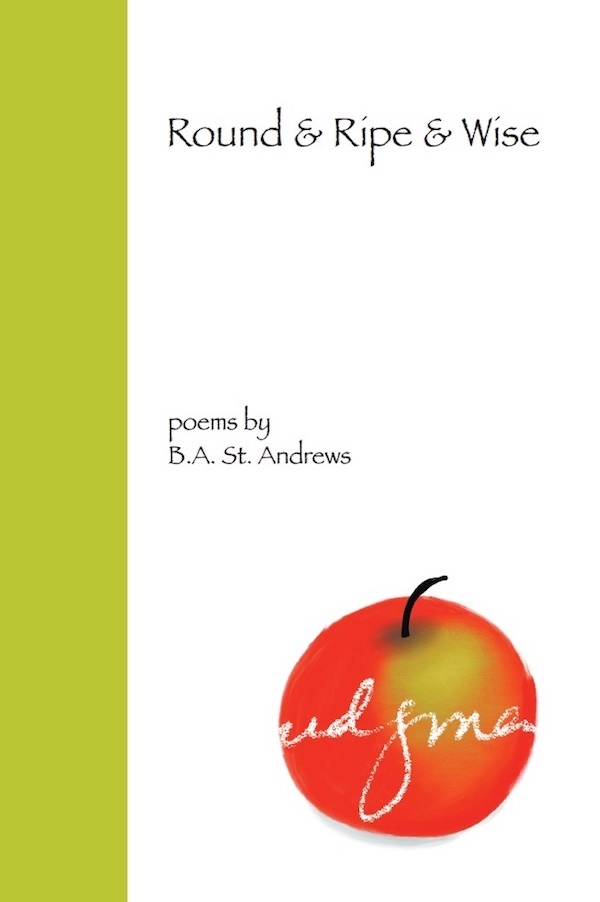 B.A. St. Andrews, founding editor of The Healing Muse, was an accomplished poet. Before her untimely death in 2003, she published over 200 of her poems in leading magazines and literary and medical journals. This collection includes unpublished poems alongside ones familiar to her readers, as well as some of the art that inspired hers. 
Each person who donated to, was featured in, or purchases The Healing Muse, Volume 18, will receive one complimentary copy of Round & Ripe & Wise.  Additional copies can be purchased here. 
Have a question for the staff of The Healing Muse?