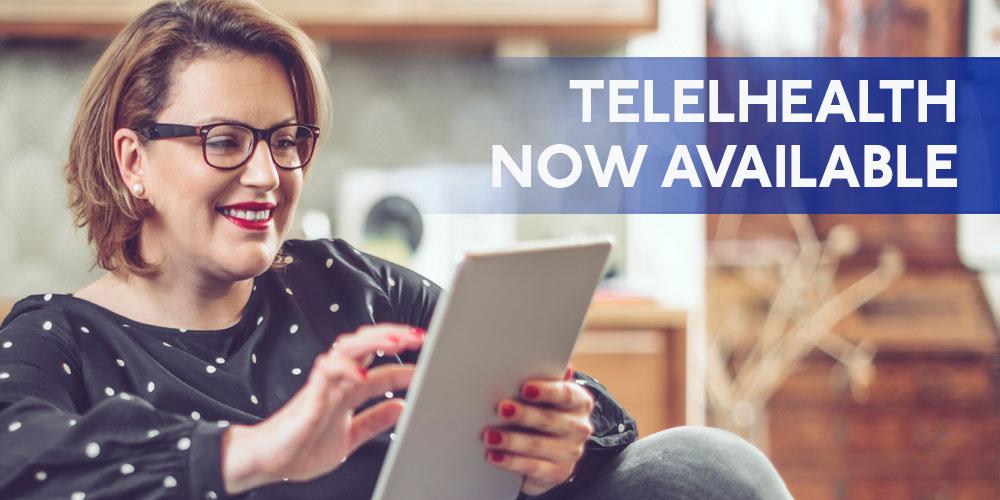 Telehealth Video Appointments
Upstate Bariatric and General Surgery Clinic recognizes that amid concerns regarding Covid-19, it may be difficult to see a provider for a traditional in-office visit. As a result, we're now offering telehealth video visits for routine appointments. (Patients with urgent needs will still be seen in our office.)
Telehealth allows you to speak with one of our providers, live and face to face, from the privacy and safety of your own home.
Utilizing Web Ex web and videoconferencing technology, providers can now speak with patients via smartphone, tablet, or through a home computer with a camera.
The service is available to both existing and new patients - but new patients interested in bariatric surgery will need to complete a free informational session first. To learn more, or to register for a free online information session, please visit our Bariatrics web page to register for a Free Upcoming Seminar.
No referral is necessary for a telehealth visit and all insurances are accepted. Telehealth appointments are available Monday - Friday, 8:30 a.m. - 4:30 p.m.
To learn more, or to make a telehealth video appointment, call Upstate Bariatric and General Surgery Clinic at 315-492-5036.