Our Bariatric Surgery Program is the longest-established in Central New York with a proven track record of providing great care to patients and is accredited by MBSAQIP.
Our comprehensive practice is located at Upstate Community Hospital and the program's team members work together to provide every patient with compassionate, personalized treatment.
---
Division Chief
Surgeons and Clinical Providers
---
---
---
---
Registered Dieticians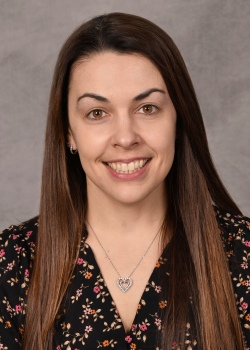 ---
Nurse Manager 
---
Bariatric Program Coordinator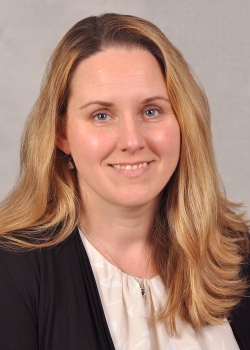 ---
Clinic Team Leader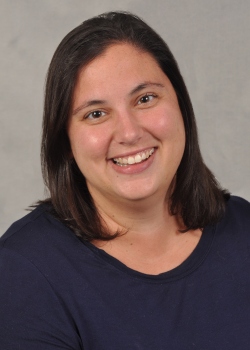 Rachel Sellin
Bariatric Clinic Team Leader
Our Locations
The majority of our bariatric surgeries are performed at Upstate Community Hospital. Clinic appointments are attended in Suite 2B of the Physician's Office Building North at Upstate Community Hospital with some visits being offered remotely via Webex Video. Information sessions are currently being held virtually via Webex Video.