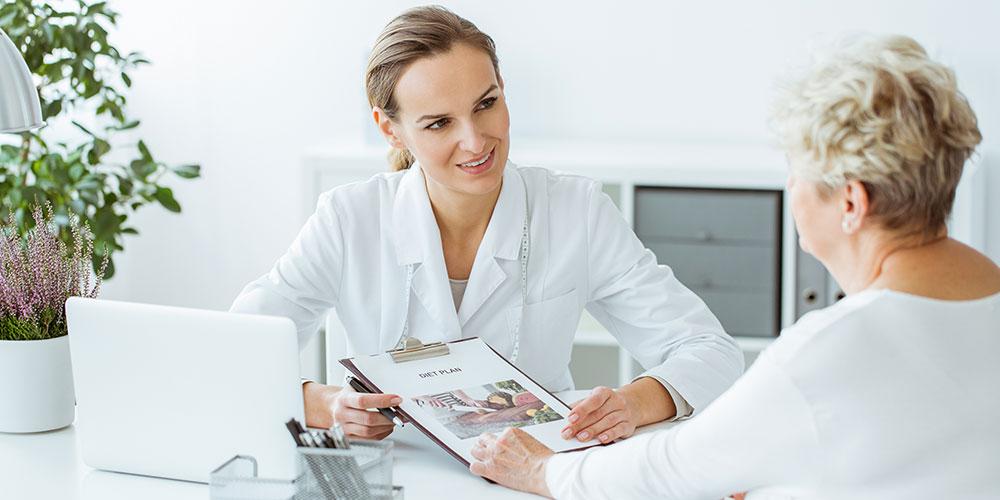 Upstate Bariatric Surgery Nutrition
Your long-term success after weight loss surgery requires a commitment to proper eating habits, taking vitamins and mineral supplements, and monitoring nutrient levels in your blood for the rest of your life.
Our nutritional team of registered dietitian nutritionists (RDNs) can help you understand what you need to change and can help you through this process. Our dietitians work closely with you starting at your first nutrition class and remain a part of your team throughout your weight loss journey (surgical or non-surgical weight loss). Our RDNs specialize in bariatric nutrition and weight management and are available to support you in the hospital, in the clinic, and via telemedicine with nutrition questions. You can reach Carrie and Julia during normal office hours 8am-4:30pm by calling the office at 315-492-5036. Our RDNs are also reachable via MyChart for any non-urgent questions. 
Meet our Registered Dietitians
Julia Standish
RDN, CDN
---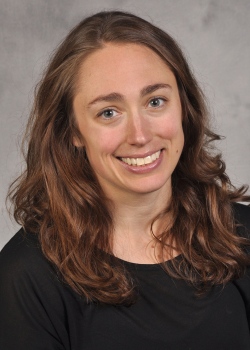 Carrie Garvin
RDN, CDN, CNSC
---
Nutrition Newsletter
How to Strengthen Your Immune System
Am I Hungry? Mindful Eating for Bariatric Surgery
Healthy Meal Planning & Prepping
Other Resources
Websites:
Books:
Before and After: Living and Eating Well After Weight-Loss Surgery - Susan Leach
The Complete Idiot's Guide to Eating Well After Weight Loss Surgery - Margaret Furtado MS, RD, LD
Recipes for Life After Weight-Loss Surgery - Margaret Furtado MS, RD, LDN
Weight Loss Surgery Cookbook for Dummies - Brian K. Davidson
Eat What You Love, Love What You Eat - Michelle May, MD
The Gifts Of Imperfection - Brene Brown, LCSW
The Everything Post-Weight Loss Surgery Cookbook - Jennifer Heisler
Intuitive Eating - Evelyn Tribole, MS, RD and Elyse Resch, MS, RD, FADA, CEDRD
Apps and Websites