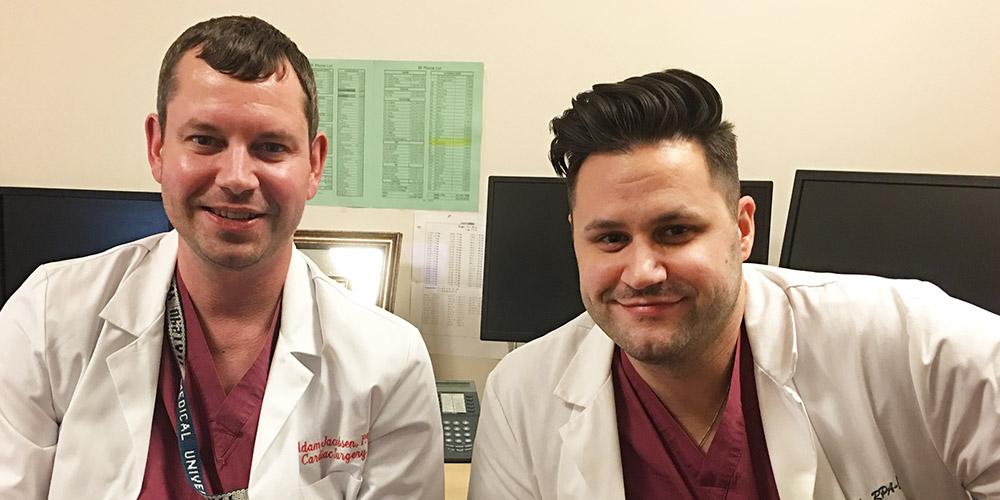 Physician Assistants (PAs) are health care professionals who serve as members of a team with their supervising physicians. All Physician Assistants must meet certain educational requirements and pass the Physician Assistant National Certifying Examination for New York State licensure.
A Physician Assistant practices medicine with physician supervision. However, direct physician supervision is not required at all times and for every component of care provided by a Physician Assistant. The supervising physician may delegate to the Physician Assistant any medical procedure or task for which the PA is appropriately trained and qualified to perform and that are routinely performed within the normal scope of physician's practice.
Physician Assistants overall, deliver a broad range of medical and surgical service to diverse populations in various health settings including hospitals, long-term care facilities, ambulatory settings and private practices. As part of their comprehensive responsibilities, PAs conduct physical exams, diagnose and treat illnesses, order and interpret tests, counsel on preventive health care, assist in surgery and prescribe medications.
There are over 81,000 certified PAs according to the American Academy of Physician Assistants. These professionals can practice and prescribe in all fifty states. In order to practice, Physician Assistants must have attended an accredited PA program and are certified by the National Commission on Certification of Physician Assistants (NCCPA). PAs do not have to complete Master's level education. PAs must atke the Physician Assistant National Certifying Examination (PANCE) for state licensure. Once a PA is certified and licensed, he/she must complete a continuous six-year cycle to keep his/her certificate current. Every two years, a PA must earn and log 100 CME hours and re-register his/her certificate with the NCCPA (second and fourth years), and by the end of the sixth year, re-certify.
Physician Assistant Fellowship in Emergency Medicine:
Physician Assistant (PA) Related Links: