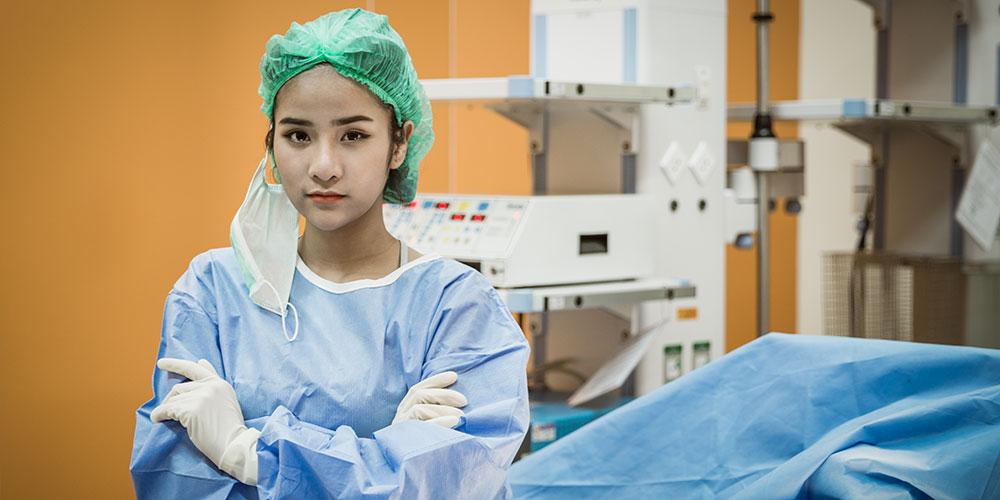 Upstate anesthesiologists employ the latest ERAS protocols to give you the best treatment possible. Pre-surgically it includes pre-admission tests and evaluations to determine the best course of action. Our focus is to optimize each patient physically and nutritionally. We confer with your surgeon prior to your surgery and discuss any concerns the team may have.
On the day of surgery, you are greeted by the anesthesia team that is ready to treat you with various anesthesia modalities.
We want you to be happy with your anesthesia service and are eager for you to live life again.