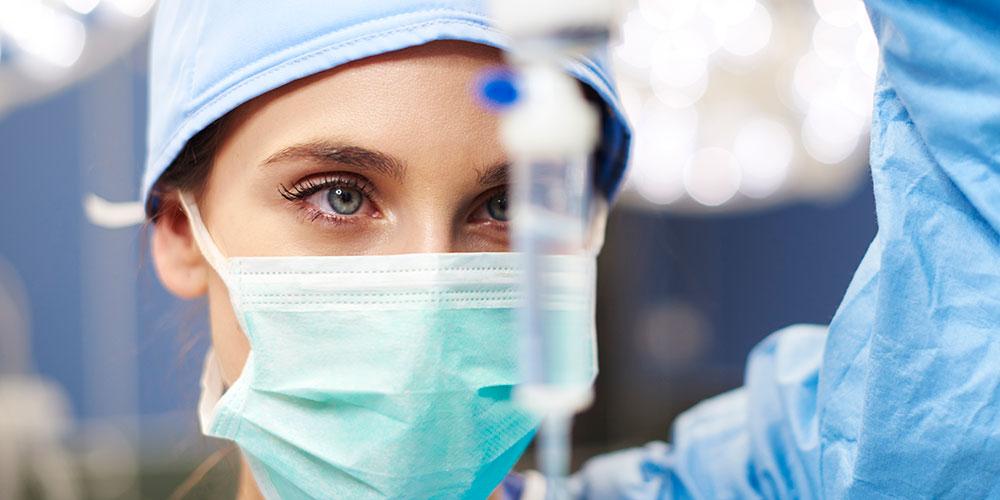 The critical care experience is centered around Upstate University Hospital, a 734-bed institution with 420 beds at the downtown campus where our residents primarily do their ICU rotations. The medical center serves as both a primary care institution for Syracuse and a tertiary referral center for the Upstate New York region. University Hospital is also the level 1 trauma center for adults and pediatrics for a 17-county catchment area serving approximately 1.9 million people.
The core rotations center around the SICU and MICU with progressive responsibilities given as experience is gained. This combination provides a strong, multidisciplinary experience; yet with strong Anesthesia supervision and leadership. A member of the Anesthesiology department also serves as Chair of the ICU Governance and the Resuscitation committees for the hospital.
There are also opportunities for residents to do sub-specialty ICU rotations in Neurology, Pediatrics, Neonatal ICU, and Cardiothoracic ICU's depending on their interests and career goals.