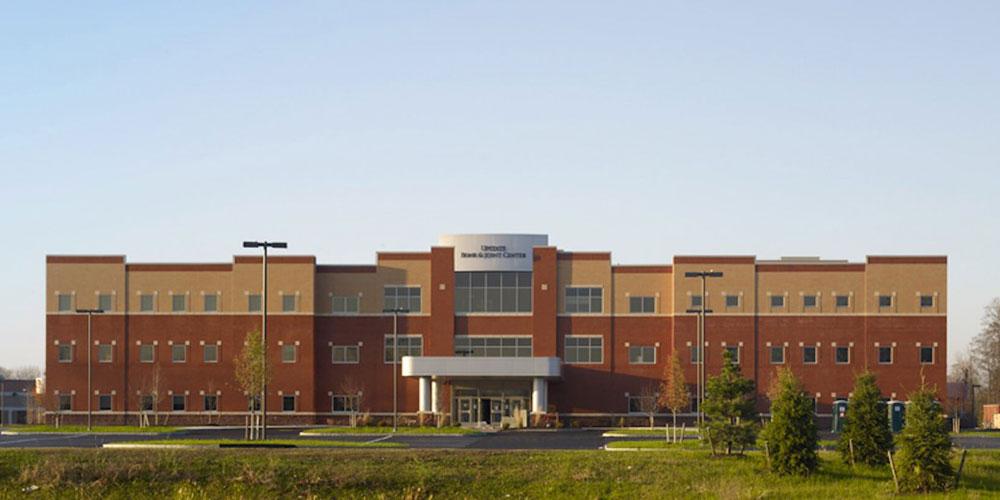 Upstate Orthopedics Ambulatory Surgery Center
Upstate Orthopedics Ambulatory Surgery Center is a privately owned, freestanding outpatient surgery center focused on orthopedics and pain management. Opened in 2009 by surgeons of Upstate Orthopedics, our facility is fully equipped with four operating rooms and one procedure room serving adult and pediatric patients.
We are located on the third floor of the Upstate Bone and Joint Center, the only state-of-the-art specialty center for comprehensive orthopedic care in Central New York. The surgery center is fully accredited by the Accreditation Association for Ambulatory Health Care (AAAHC), licensed by the New York State Department of Health, and is CMS (Medicare) certified.