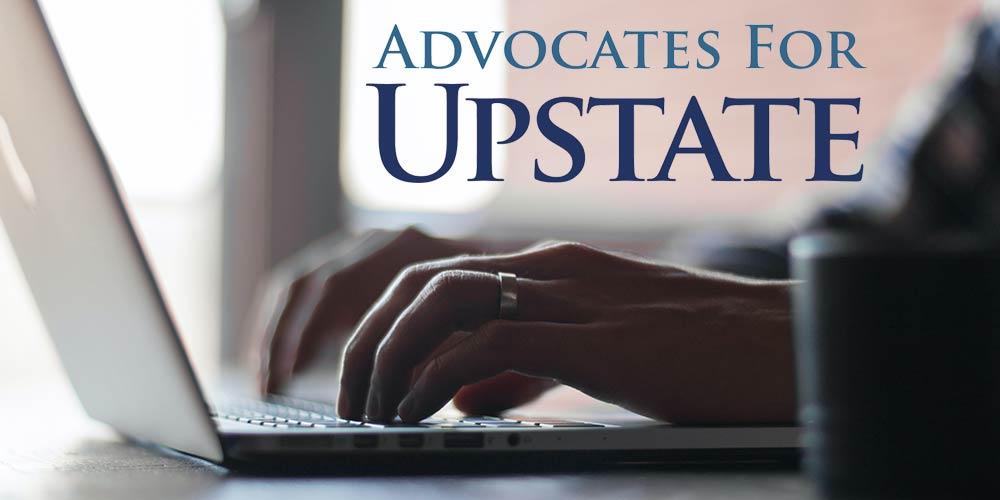 Who we are
For more than 100 years, Advocates for Upstate has supported healthcare and scholarship at Upstate Medical University through its fundraising and service initiatives.
Since 2000 alone, we have awarded more than $4 million in grants to benefit Upstate University Hospital and Upstate Community Hospital for patient care, patient education and community health outreach programs.
Our Youth Scholarships are awarded to qualifying teens who have given dedicated time to volunteer at Upstate University Hospital and/or Upstate Community Hospital.
Our Nellie Hurley Scholarships are awarded to qualifying Upstate employees and adult volunteers to pursue studies in the health professions.
Thank you for your donation!
Advocates for Upstate Medical University is a 501 (c)(3) tax-exempt organization, FEIN 16-0915951