Student Learning Outcomes Committee (SLOC)
To best serve its students and faculty, and to enhance compliance with accreditation standards, Upstate Medical University is strengthening the processes by which we identify and measure student learning outcomes.  This includes hiring new administrative staff with expertise dedicated to study assessment and program evaluation, establishing a university-wide oversight process for measurement of learning outcomes, and identifying key faculty and staff leaders in each college with responsibility for these efforts within their colleges and across the university. 
The Student Learning Outcomes Committee will play an important role in enhancing the quality and process to assess student learning and educational program effectiveness on campus.  Members include representatives from all four colleges and other key administrative personnel.
Committee Charge:
To create and maintain a portfolio of the programs of assessment of student learning and evaluation of educational programs at both the college and institutional level
To foster best practices and quality improvement in assessment of student learning, evaluation of educational programs, and use of these outcomes in program planning across colleges
To facilitate program compliance with accreditation standards regarding the assessment of student learning and use of outcomes for institutional effectiveness from the Middle States Commission on Higher Education.
Current Members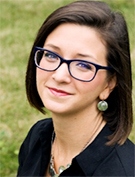 Lauren Germain
Committee Chair
(Office of Evaluation,
Assessment & Research)
Josie Suser
(Office of Evaluation, Assessment and Research)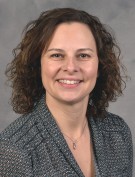 Margaret Formica
(Public Health &
Preventive Medicine)
Tracy Balduzzi
(College of Graduate Studies)
Jennifer Plencner
(College of Graduate Studies)
Sue Graham
(College of Health Professions)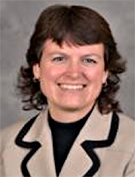 Jennifer Martin-Tse
(Student Affairs, Registrar)
Eric Olson
(College of Graduate Studies)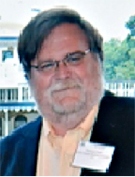 Tom Poole
(College of Medicine)