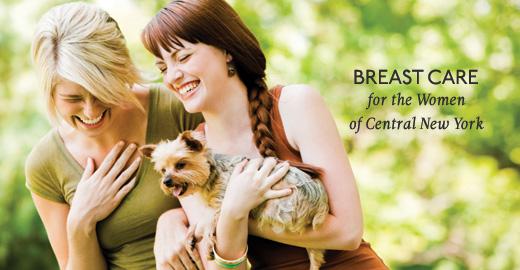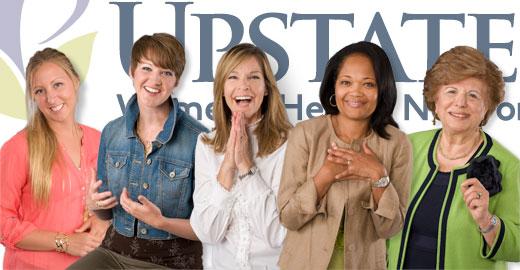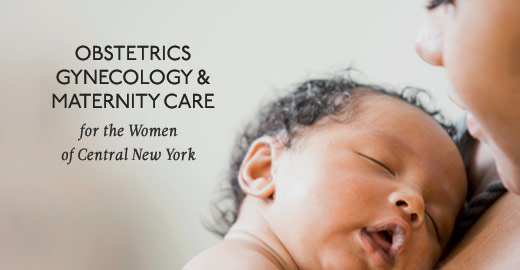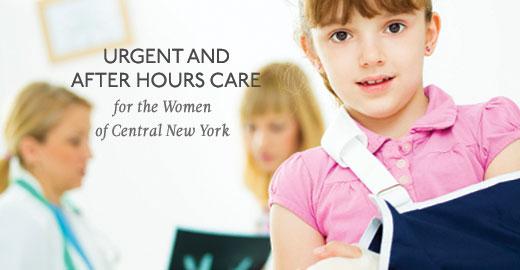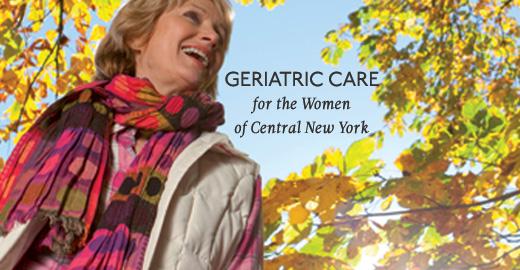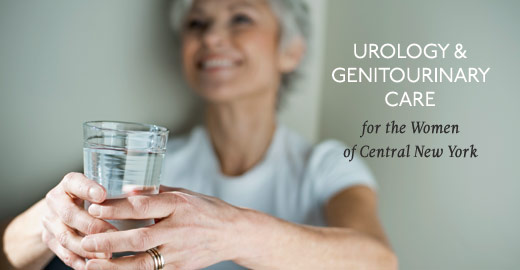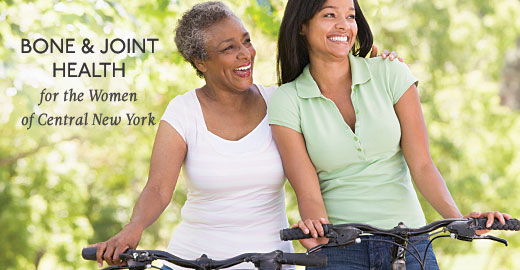 Women's Health Network
The Upstate Women's Health Network is a network of services and providers that creates a premiere destination for women's health services. The Network connects providers across the Upstate health system, collecting the expertise of Upstate's health care team to provide you with the easiest access to care — whatever your needs or stage of life.
At Upstate Women's Health Network, you have access to the most advanced women's care available, plus you get preferred access to health screenings, educational and lifestyle enhancement programs and more.
Our dedicated nurse liasion guides women through a sometimes complex healthcare environment, advising them on the resources available for their health and wellness needs. With this guidance, the Network makes it easier for patients to understand their options and find the participating provider with the most appropriate expertise.