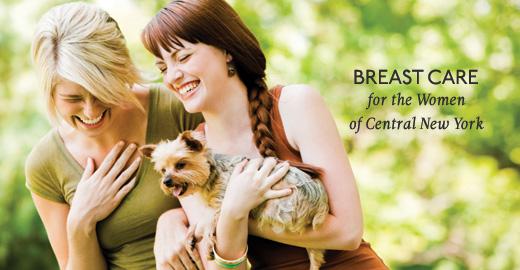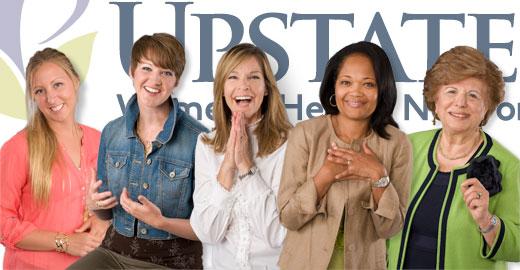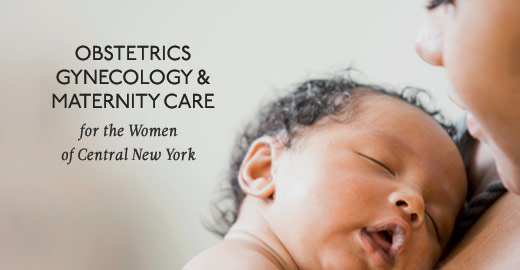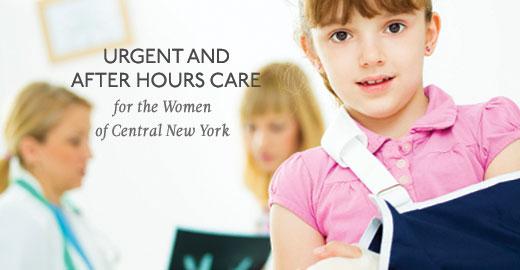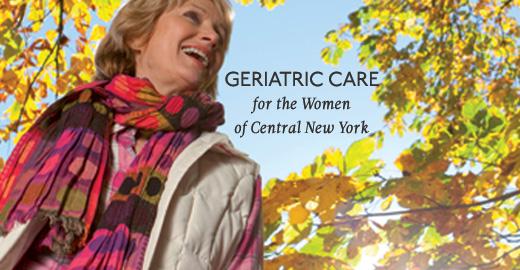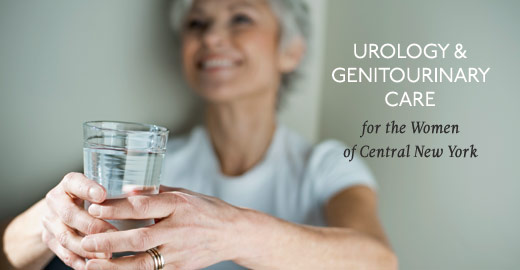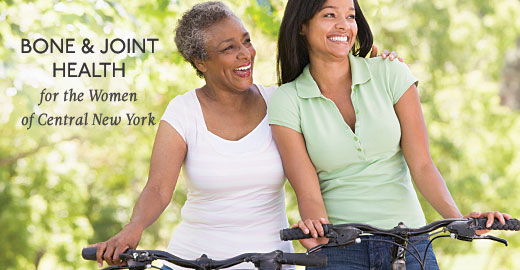 Women's Health Network
Empowering women to take charge of their health
The Upstate Women's Health Network provides you with easy access to advanced medical care—whatever your needs or stage of life.
The Network offers a holistic approach to your wellness through:
Begin today! Take charge of your health - become a Network member and let Upstate lead to you a healthier lifestyle.