Volunteer Benefits
Free parking
Scholarships
Lunch allowance
Flu shot
Making new friends
Staying active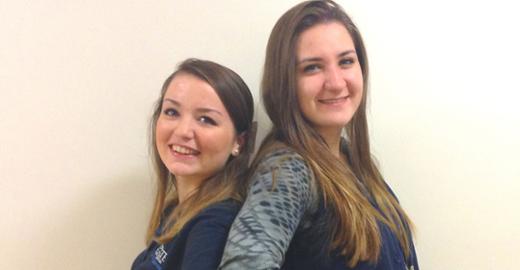 Content
College Student Information for Community Campus
College student applications for the Community Campus Winter semester are closed. Thank you for your interest.
Application Schedule
Fall Semester: August 15
Winter Semester: December 15
Summer Semester: April 15
Volunteering is a great way to learn more about our community and to feel good knowing you made a difference in someone's life.
We look forward to hearing from you and having you as part of our team!.