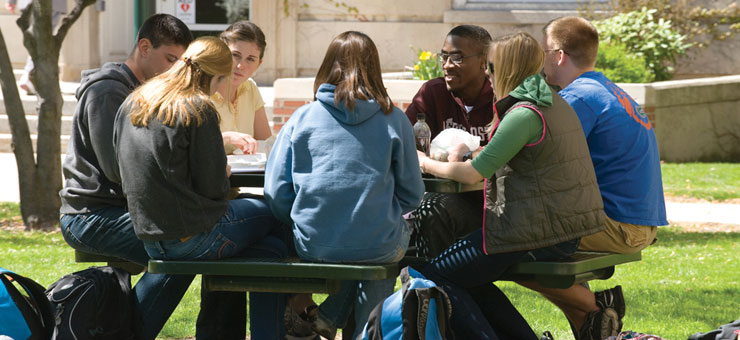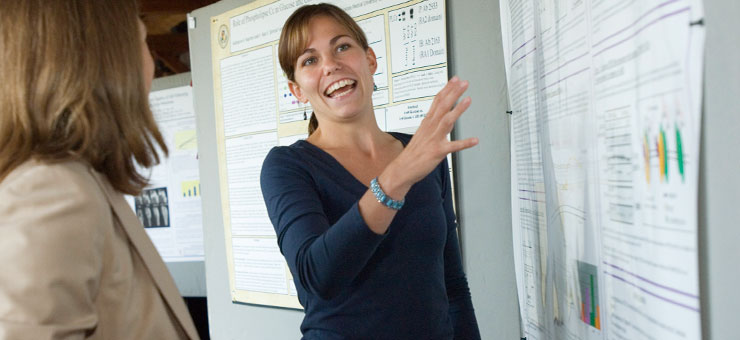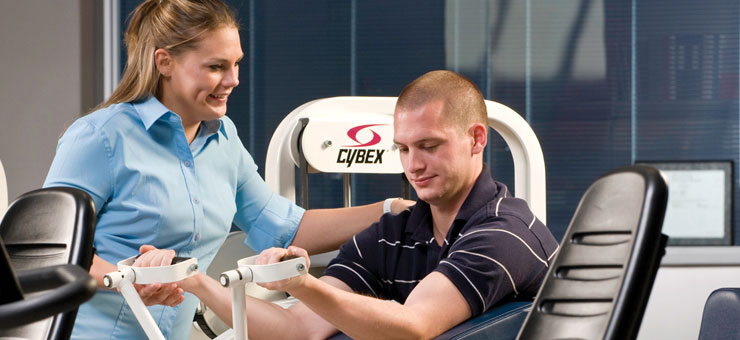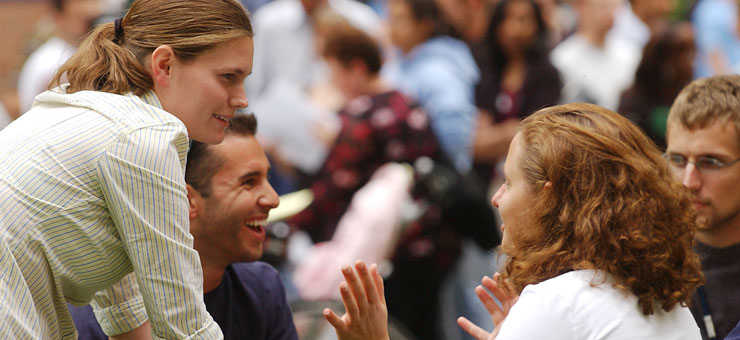 Content
Welcome to Upstate Medical University
COLLEGES: | Medicine | Health Professions | Graduate Studies | Nursing
We are an academic medical university, one of only 127 in the country and the only one in Central New York. We are part of the State University of New York, which means lower tuition for you.
Find a Career for Life...
At Upstate, we educate and train the finest doctors, nurses, researchers, allied and public health professionals, physical therapists and physician assistants. We offer excellent clinical and research facilities and opportunities -- and a great college experience. Our faculty members care a great deal about our students, who are very supportive of one another. When they leave us, our graduates don't just get jobs -- they find rewarding careers.
Learn About Our Programs