POSTDOC PROFILES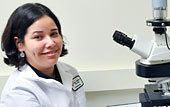 Reyna Martinez-De Luna, PhD
"I chose Upstate because I was very impressed with the Center for Vision Research..."
Read more…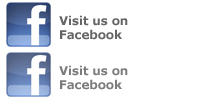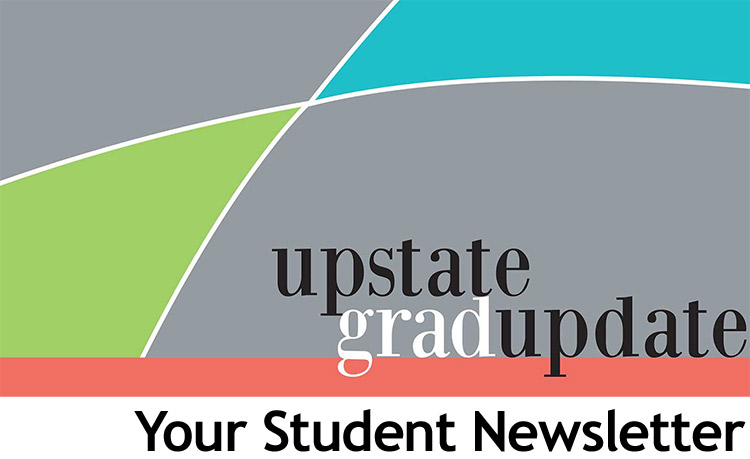 Content
What You Need to Know: Off Campus
University Hill
University Hill
Upstate Medical University is located in the heart of a unique and vibrant urban area that is home to three universities, three hospitals and many social, cultural and religious institutions.
Banking in Syracuse
Banking in Syracuse
Syracuse has many banking options, and there are several branches in the immediate campus area. An internet search of "banks Syracuse NY" will also yield several convenient options.
Travel Hub
Travel Hub
Information on Syracuse's airport and bus systems.
Department of Motor Vehicles (DMV)
Restaurants in Syracuse