Dramatic increase in hospital admissions and presentations due to synthetic drugs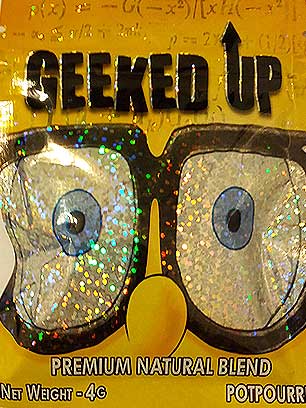 There has been a dramatic increase in calls to Upstate New York Poison Center over the past 72 hours regarding patients with significant symptoms requiring emergency care.
Patients using products known as synthetic drugs are presenting with various symptoms, including: agitation, paranoia, anxiety, tremors, seizures, high blood pressure and high heart rate, along with some cases of coma and slow heart rate.
Patients are presenting after a stated use of Spike or Spice with various "brand" names including, but not limited to, Geeked up, Caution or Kisha Cole. There is currently no analysis available to determine the exact components of the synthetic marijuana.
The public should be aware of this recent synthetic marijuana outbreak. Please call the Upstate New York Poison Center for questions at 1-800-222-1222.
Read the AAPCC Press Release