DIRECTOR'S MESSAGE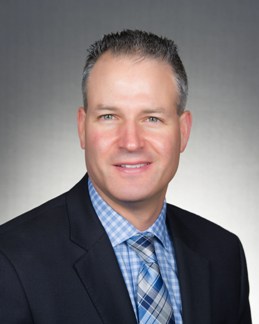 Stephen J. Knohl, MD
Program Director

Welcome to SUNY Upstate Medical University's Internal Medicine Residency Training Program. Read more...
Content
Prospective Residents
Upstate's innovative Internal Medicine program allows residents to prepare for careers in primary health care, subspecialty training, academic medicine, and community health.
Internal Medicine Residency Program
Upstate University Hospital - Downtown Campus
Rm. 6602,
750 East Adams Street
Syracuse, NY 13210
Map & directions
Phone:
315 464-4506
Fax:
315 464-4484
We're a fully accredited residency program with a substantial referral area. Patients range from inner-city underserved populations to the suburban middle/upper class. Our residents care for these patients under the direction of a dedicated, accessible, and personable faculty.
There's a lot to learn from fascinating patients in a welcoming, yet challenging environment. This is evident by our 99% ABIM board pass rate over the last 10 years. Our residents come from a wide range of backgrounds and they establish tight relationships with each other and our faculty and staff, as they become part of our family here in Syracuse.
Whatever your goals are, we will help you achieve them. We invite you to learn more about our training, our facilities, our city, and more importantly, the lives of the people who make this program an outstanding place for resident training