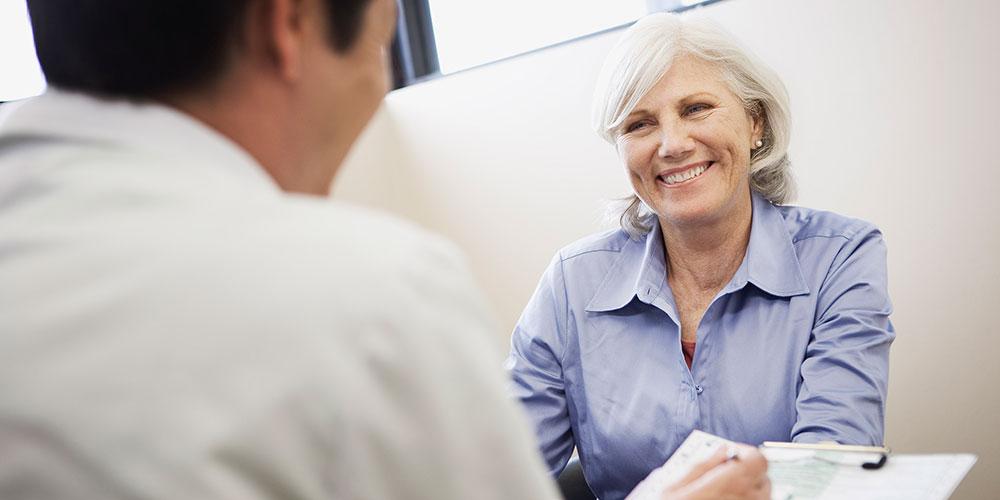 As part of our mission to the community, we will serve your needs regardless of your ability to pay for the care you receive. Many of our patients have some form of insurance provided through Federal or State programs or a private company.
However, should you not have coverage through one of these programs, our Financial Resource Center is available to discuss community resources for which you may be eligible.
New York State Residents may pre-screen their eligibility status for New York's benefit programs by visiting www.mybenefits.ny.gov

If you have a question about your University Hospital bill, please contact us at (315) 464-4320 or 1-800-766-1539.
Please direct your inquiries regarding additional bills to the appropriate offices:
Critical Care: 315 464-2254
MedBest Medical Management : 315 464-2000
University Anesthesia : 315 469-1130
University Pathology: 315 464-6860
University Radiology: 315 464-5660
Private Insurances
Upstate University Hospital participates with several commercial and HMO insurance plans. Participation status may change with these plans, so please contact your carrier to verify your coverage, determine our participation status and to determine if authorization is required.
Managed care programs may dictate where their members receive care and they often require preauthorization for specialized services. If the plan does not authorize treatment at Upstate University Hospital, you will be billed for the care you receive.
Co-Payments
Co-payment, deductibles and co-insurance amounts are specified in your insurance contract. We make every effort to request these payments at the time of service. If you are unable to make payment, you will be given an opportunity to make financial arrangements.
Additional Bills
Upstate University Hospital bills for the services, supplies and drugs provided by its staff. You may receive additional bills for physician services provided to you as part of an office visit or as a result of any professional interpretation of diagnostic testing such as pathology, radiology or EKG services depending on your treatment. Patients receiving surgical services at the hospital will also receive a bill from the anesthesiologist and surgeon. Discussion with Registration personnel concerning your insurance benefits will reflect authorization/coverage for the hospital portion of the bill, not for any other services rendered at the hospital.
Health Pricing Data