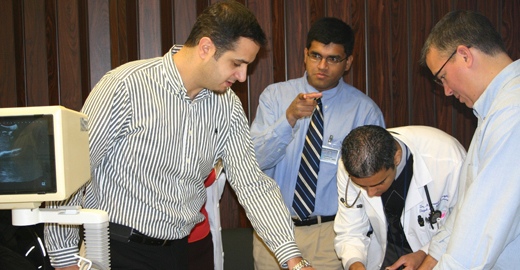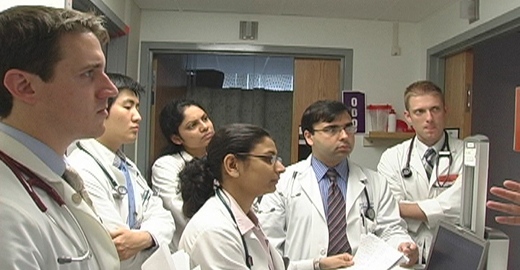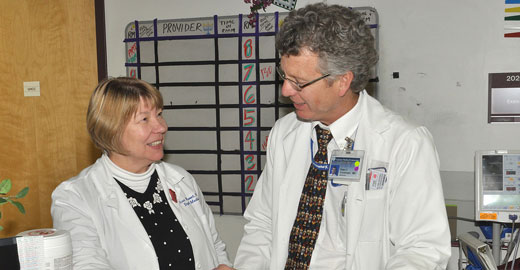 Contact:
Deborah Shelby
Location:
SUNY Upstate Medical University
Department of Medicine, University Internists
550 E. Harrison Street, Suite 200 Syracuse, NY 13210
Phone:
315 464-1775
Fax:
315 464-1729
Email:
shelbyd@upstate.edu
Welcome to General Internal Medicine
Doctors of internal medicine focus on adult medicine and have had special study and training focusing on the prevention and treatment of adult diseases. We are specially trained at solving diagnostic problems and providing comprehensive care to straightforward and complex patients.
We also bring to patients an understanding of wellness (disease prevention and the promotion of health), women's health, substance abuse, mental health, as well as effective treatment of common problems of the eyes, ears, skin, nervous system, joints and reproductive organs.