Office of Student Accounts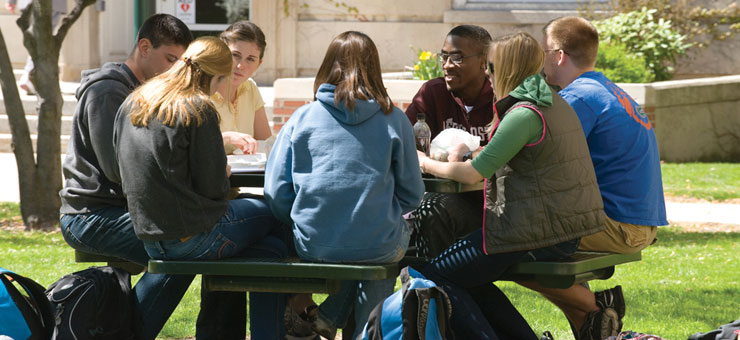 WELCOME
The Student Accounts staff is committed to assisting students in understanding their financial obligation to the University.   We are responsible for generating and collection of student bills, disbursement of financial aid funds and refunds in accordance with Federal, State and University policies.  Please explore our site to access current information about costs, billing procedures, and student requirements for financial aid disbursements.  Many of the charges and credits that appear on the student bill originate from other University departments.  Student billing statements are available 24/7 through your Upstate account. 
In addition, we administer our own Monthly Payment Plan. We strive to provide outstanding service and accurate information to the Upstate community.
CONTACT INFORMATION
Mailing Address                                                          Service Window Hours
SUNY Upstate Medical University                                   8:30 a.m. to 4:45 p.m.
750 E. Adams St.                                                       Phone Number  315-464-5148
Bursar's Office, Room 200 CAB                                     Fax Number      315-464-4648
Syracuse, NY  13210                                                   email:BURSARS@upstate.edu