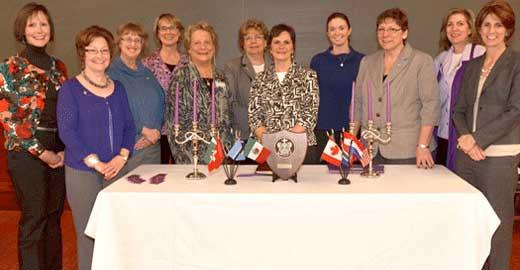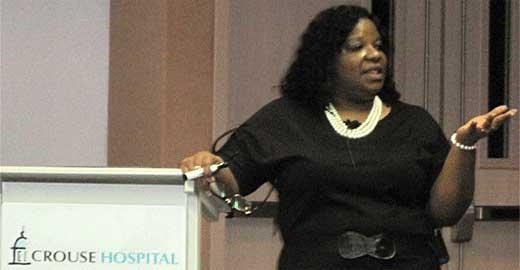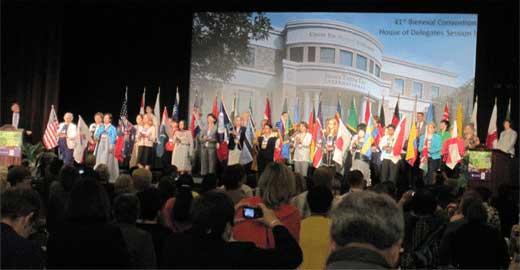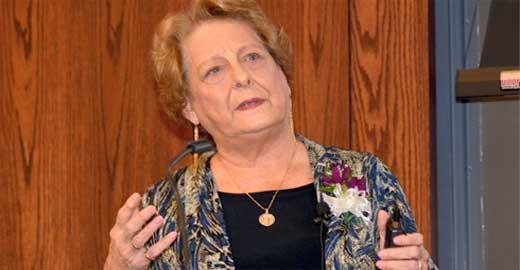 Content
Omicron Alpha Sigma Theta Tau International Honor Society of Nursing: Region 11, Chapter #359
Sigma Theta Tau, a not-for-profit international honor society for nursing, was founded in 1922 by six nursing students at the Indiana Training School for Nurses, now the Indiana University School of Nursing in Indianapolis, Indiana.
Omicron Alpha embraces the global mission of Sigma Theta Tau International. Consistent with this mission of growth, development, and sharing of nursing knowledge, the Chapter is dedicated to the improvement of health of people in Central New York and beyond.
Omicron Alpha is committed to advancing nursing leadership, scholarship, and research in clinical practice and in public policy.
Resources
Follow us at :