The faculty at the College of Nursing will prepare you for a fulfilling career in practice, education and research. We are at the forefront of new ventures in nursing education.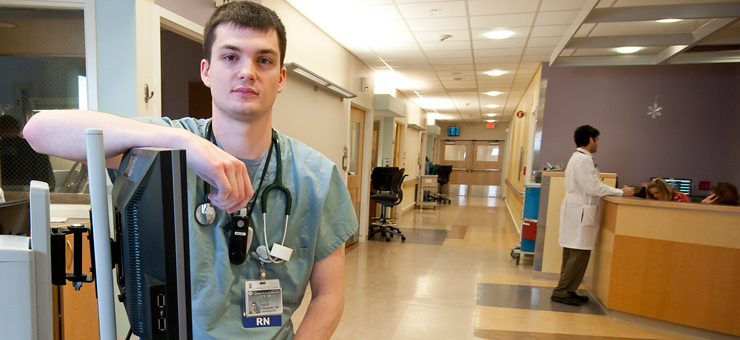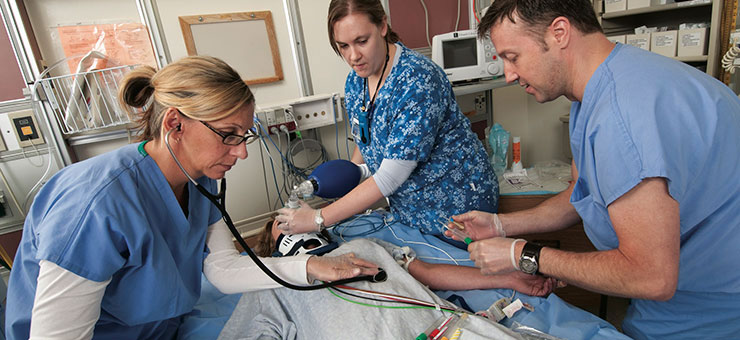 Content
College of Nursing
Contact:
Office of Student Admissions
Location:
1215 Weiskotten Hall
766 Irving Avenue Syracuse,
New York 13210
Phone:
315 464-4570
Email:
admissfa@upstate.edu
Welcome to the College of Nursing at SUNY Upstate Medical University. Our mission is to leverage the powerful, professional voice of Nursing through outstanding education, clinical expertise and research to improve health across the communities we serve.
Since 1984, the College of Nursing has strived to meet the needs of nurses in the Syracuse and Central NY area.
As the longest-established upper-division nursing school in the region, our programs include baccalaureate completion, nurse practitioner education in primary care, pediatrics and psych-mental health, and the DNP. There are multiple pathways for admission. Come and join the most exciting College of Nursing in the country.
BS in 10 Legislation
Governor Andrew Cuomo has signed legislation that strenghens educational requirements for future nurses - which has been directly linked to improved care and patient outcomes.  This legislation will require registered nurses to attain a bachelor's degree or higher in nursing within 10 years of their initial licensure.  The press release

about this legislation provides additional details.
The Future of Nursing Report
In 2010, The Institute of Medicine (IOM) released the report, The Future of Nursing: Leading Change, Advancing Health, which made a series of recommendations pertaining to the roles for nurses in the new health care landscape. Shortly after release of The Future of Nursing report, AARP and the Robert Wood Johnson Foundation launched the Future of Nursing: Campaign for Action to shepherd The Future of Nursing report's recommendations. In 2014, the Robert Wood Johnson Foundation asked the IOM to convene a committee to assess progress made on implementing The Future of Nursing report recommendations and identify areas that should be emphasized over the next 5 years.
Enter at any stage in your education or career