EVENTS CALENDAR
No events, please check back later.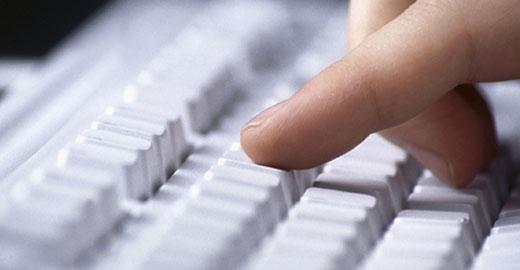 Content
Health Information
Upstate Connect
Upstate Connect is a free health information and referral service of University Hospital.
The Family Resource Center
Family Resource Center for patients & consumers has a lending collection of books, videos, newsletters & anatomical models. The HIC will also research patient or consumer requested health topics.
HealthLink
HealthLink—Health Events Calendar brings health information and education to you and your family at no cost. That's right! FREE Health Information.
OASIS
The Mission of OASIS is to enrich the lives of adults over the age of 50. Offering challenging programs in the arts, humanities, technology, wellness and volunteer service, OASIS creates opportunities for older adults to continue their personal growth.
Patient & Consumer Health Topics
Health Library offers Patient Education resources developed by University Hospital health professionals, listed by topic, as well as links to other resources: Central New York Poison Control Center; commercial sources of patient education materials; cultural diversity; pain; Health Information Center; pharmaceutical assistance programs; translations; Upstate Patient Ed TV Schedule (in PDF format); sitewide search for patient & consumer health topics.