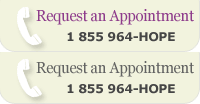 Listen Now!
Spotlight on the New Upstate Cancer Center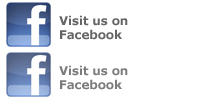 Vero Sterotactic Body Radiotherapy
New system targets tumors more precisely
Upstate is one of three institutions in the United States to offer the Vero, a 9-ton ring of sophisticated cancer weaponry that allows radiation oncologists to pinpoint tumors and deliver radiation with unprecedented precision.
Vero provides high accuracy for treatment delivery, even with moving targets. Core features, such as sophisticated and versatile image-guidance, verification tools and the first-of-its-kind gimbaled irradiation head with tilt functions deliver targeting confidence.
In addition to Vero, the new Cancer Center houses the first TrueBeam in the region. The TrueBeam™ system is the latest advance in radiotherapy technology from Varian Medical Systems. TrueBeam was developed from the ground up to deliver powerful cancer treatments with pinpoint accuracy and precision.
These advances will complement Upstate's existing stable of treatment technology including Tomotherapy, Calypso, Gamma-knife Perfexion and RapidArc – giving Upstate the greatest depth and breadth of radiotherapy treatment options in the region. These advances allow customized treatment for every one of our patients - with the hope of greater cure rates and fewer side effects.
Read more about Vero and TrueBeam.
Read more about the Department of Radiation Oncology's advanced technology.